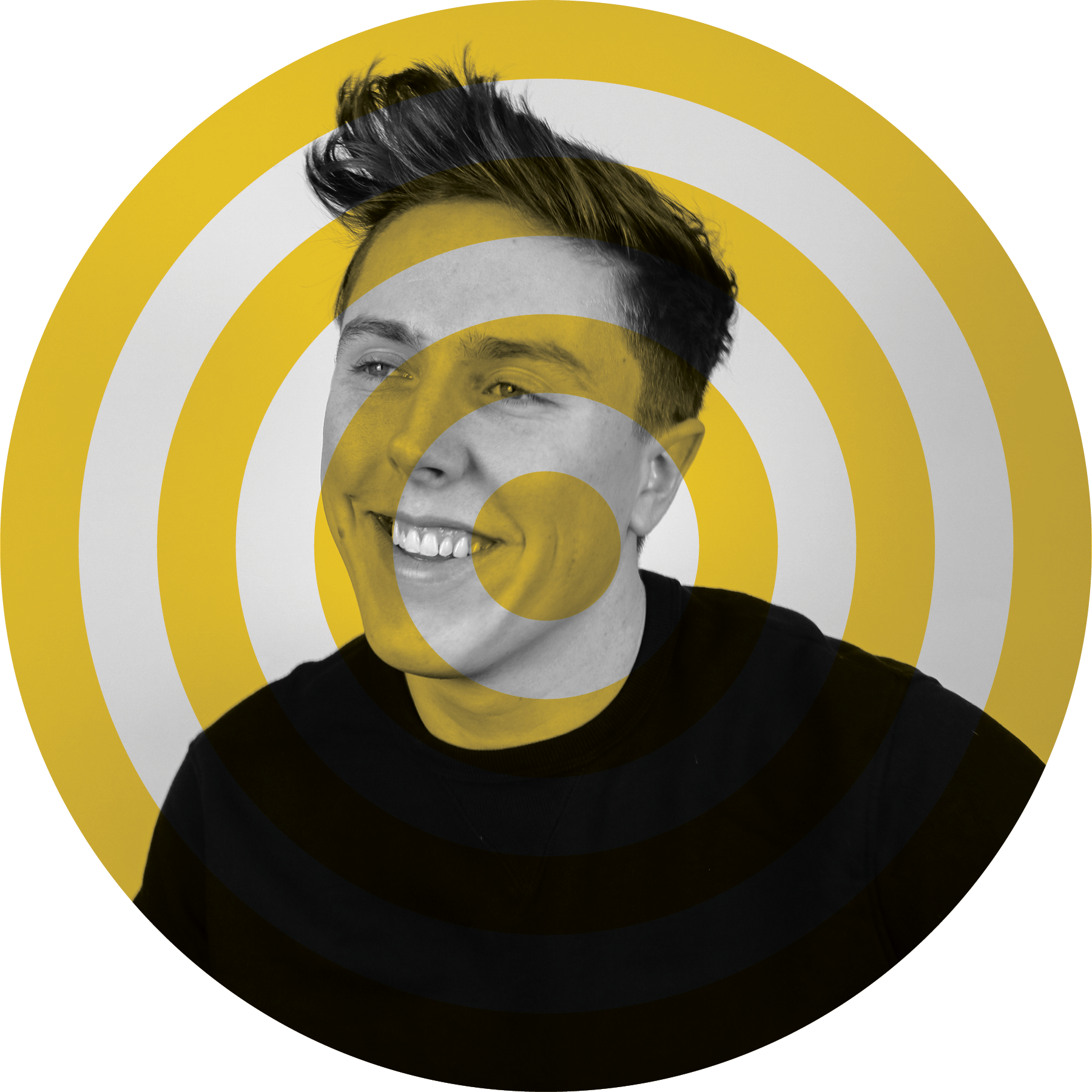 Hello. My name is Drew Schneider. I am a designer and illustrator from a small suburban town outside of Cleveland, Ohio. I received my Bachelor of Fine Arts from the Visual Communication Design program at Kent State University. Taking pride in my conceptual thinking I work to develop simple solutions that possess a foundation of complex thought. I would rather create impacts than eye pleasers, so I push my work deeper than a surface level impression. I believe establishing a balance in life is essential, so I try to apply the same principle with my skills as a designer in order to stay proficient.
When I am not creating you can find me cruising around on my bike, glued to the latest happenings in the world of professional basketball, or relaxing in a recliner at the movies.
I like craft brews and loathe social networking.
I am currently seeking out an internship or a position in the design industry in order to grow as a designer and to learn a thing or two from the challenges along the way.