All Custom Fabricators is a metal fabrication shop located on the outskirts of Cleveland, Ohio. Specializing in both small and large-scale metal productions, they are a company driven by the care and consideration of delivering a high quality product to their customers.
The logo needed to feel fresh in a market where identities struggle to stand out. Drawing inspiration from Brutalism, the logo took visual cues from the forms of various architectural works. Although All Custom Fabricators does not work within the realms of architecture, the utilitarian aspects of Brutalism resonated with the company and helped form the letters within the logo itself.
​​​​​​​​​​​​​​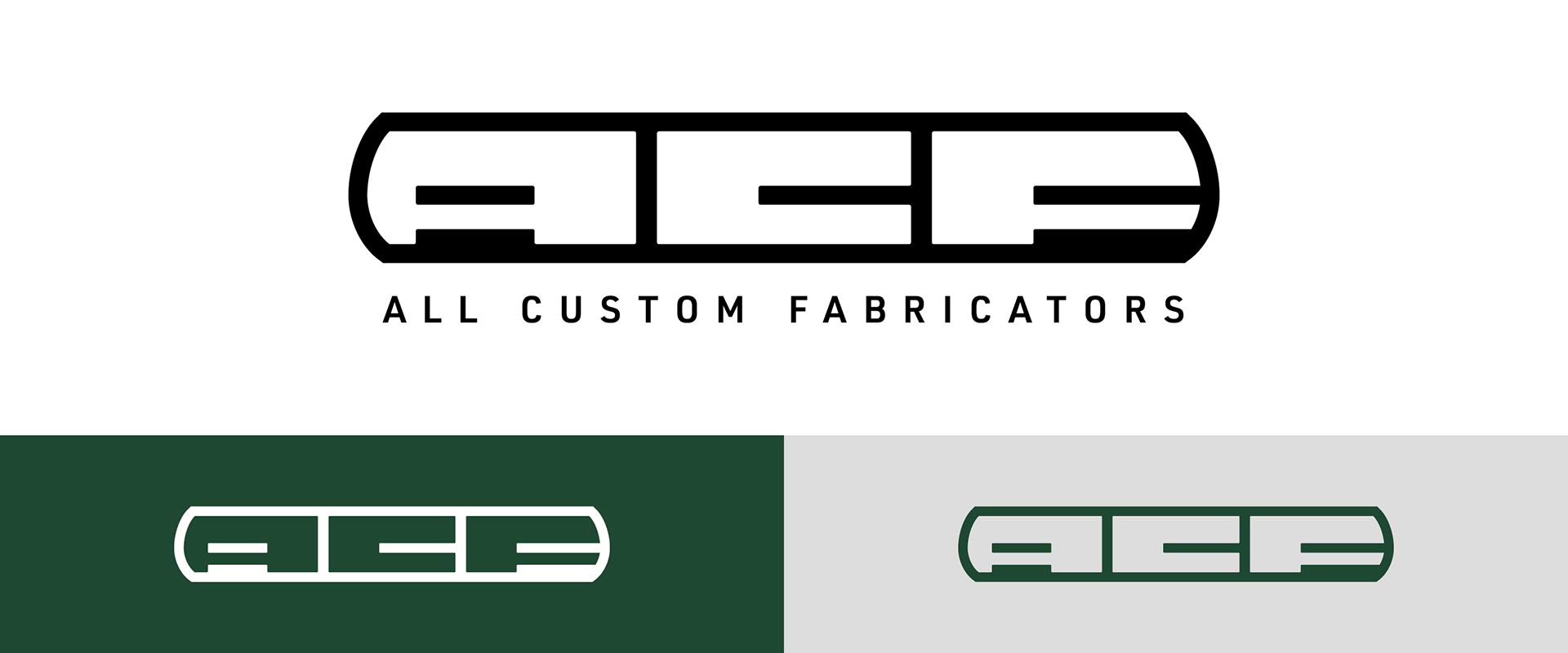 The goal of this branding system was to give the company a solid identity that could be translated across various forms of printed media within the shop. This identity gives All Custom Fabricators a face that would establish them as a reputable company within their market.